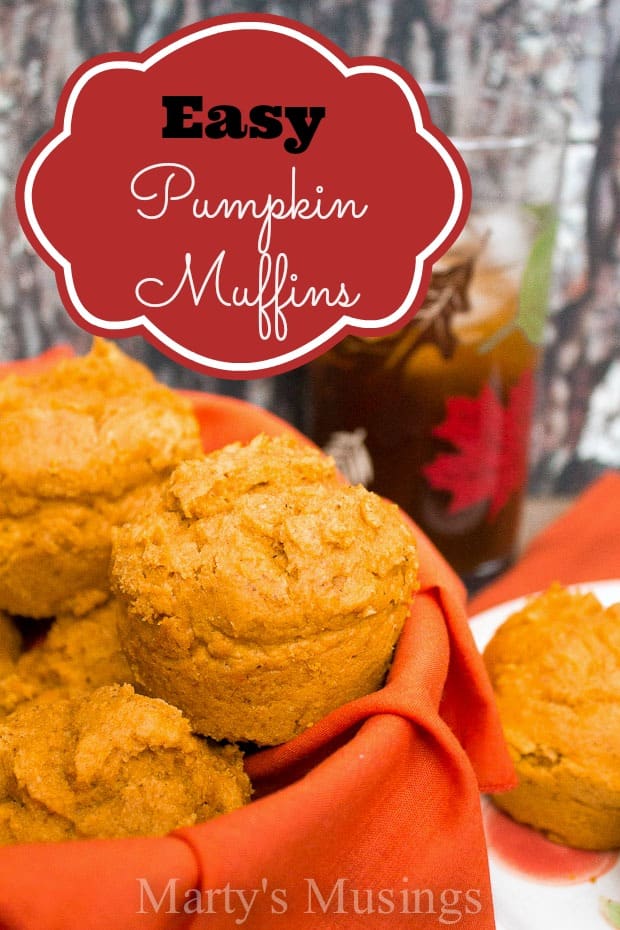 Yesterday I shared my All Things Home Fall Tour and invited you to come in and share a muffin and a glass of southern sweet iced tea with me.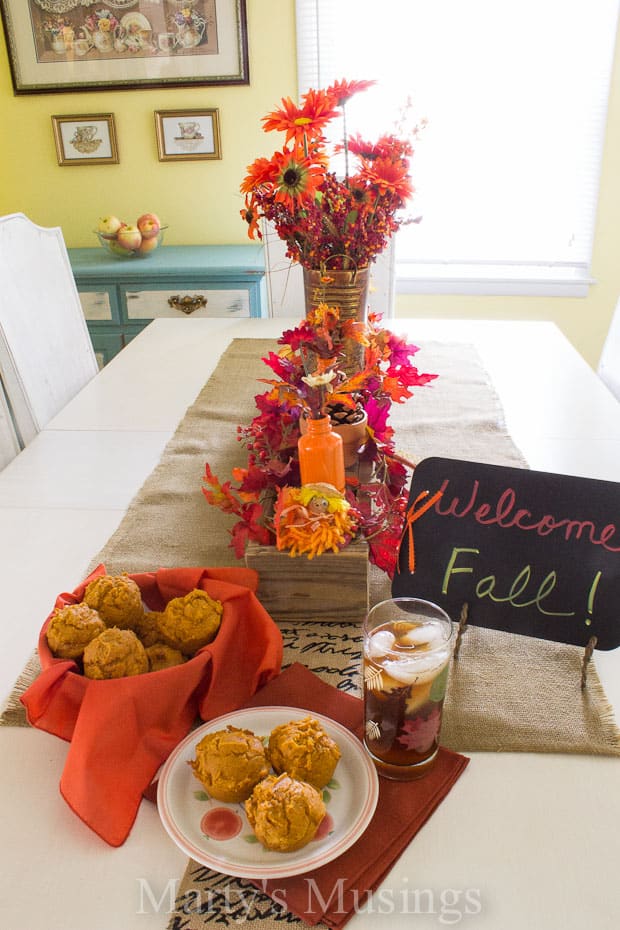 Today I'm here to share my recipe for easy pumpkin muffins made with a box cake mix.
My youngest daughter made them and they were a hit. This year in our homeschool my only two students are learning all about meal planning, preparation and cooking entire dinners from start to finish.
I usually start my kids out in the kitchen at a young age with an easy baking recipe.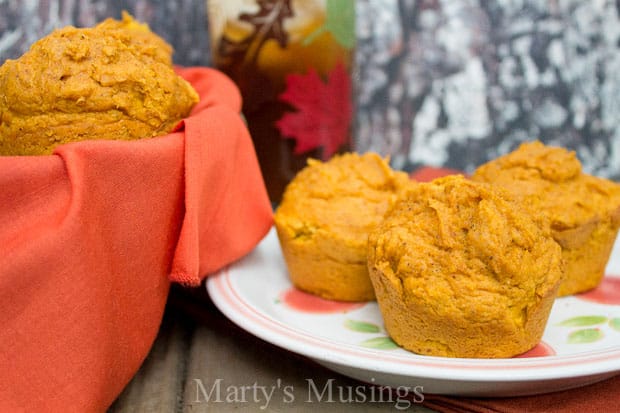 With 5 ingredients it doesn't get much easier than this.
There's just something about a slight chill in the air that encourages baking and filling the house with the smells of autumn.
Pumpkin and spices.
Apple cider or Instant Russian Tea.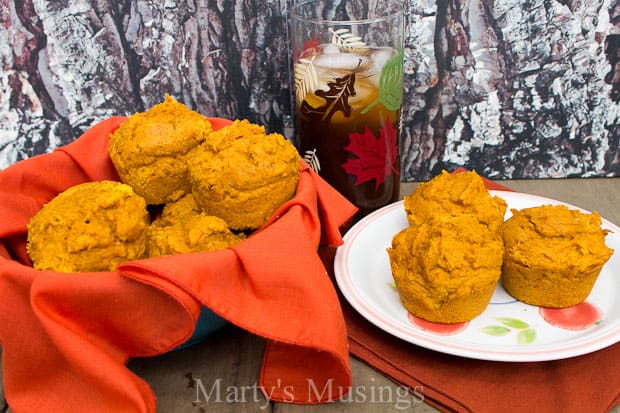 Simmering homemade potpourri on the stove.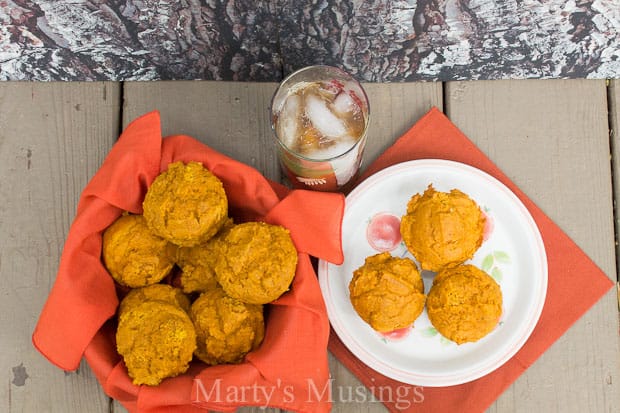 Don't you just want to curl up with a warm blanket and savor these moments before winter is upon us?
Me, too. So come over and set a spell, 'ya hear?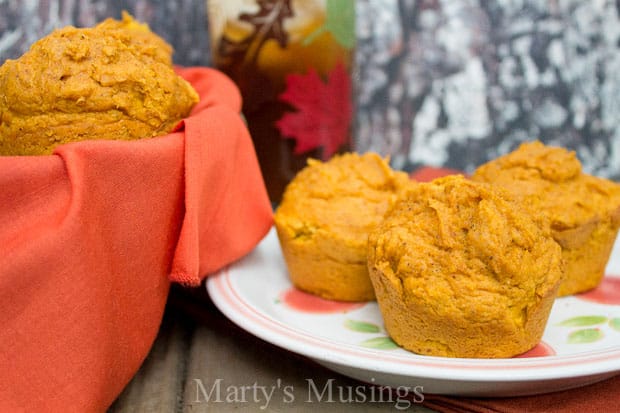 Easy Pumpkin Muffins
2013-09-25 18:59:15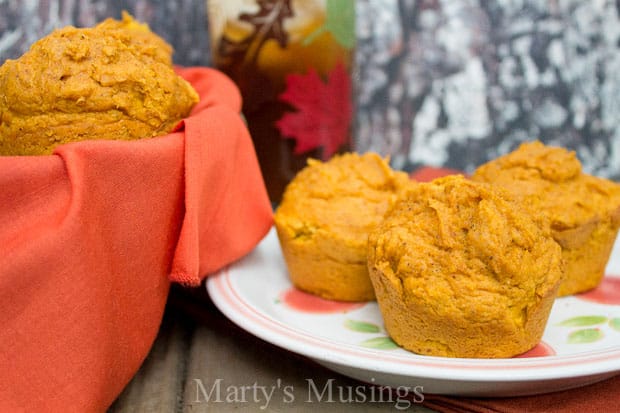 Simple recipe for a moist, delicious muffin.
Ingredients
1 (18.25 oz) pkg yellow cake mix
1 (15 oz) can pumpkin
1 tsp ground cinnamon
1/2 tsp ground nutmeg
1/4 tsp ground cloves
Instructions
Preheat oven to 350 degrees. Grease a 12 cup muffin pan or line with paper liners.
In a large bowl mix together the cake mix, canned pumpkin, cinnamon, nutmeg and cloves until smooth.
Spoon equal amounts of batter into the prepared muffin cups.
Bake for 20 to 25 minutes or until a toothpick inserted in the center of one comes out clean.
Notes
You can substitute 1/4 to 1/2 teaspoon pumpkin spice for the nutmeg and cloves.
Marty's Musings http://martysmusings.net/
I love easy recipes and these are some of my favorites.
Just click on the picture to be taken straight to the recipe.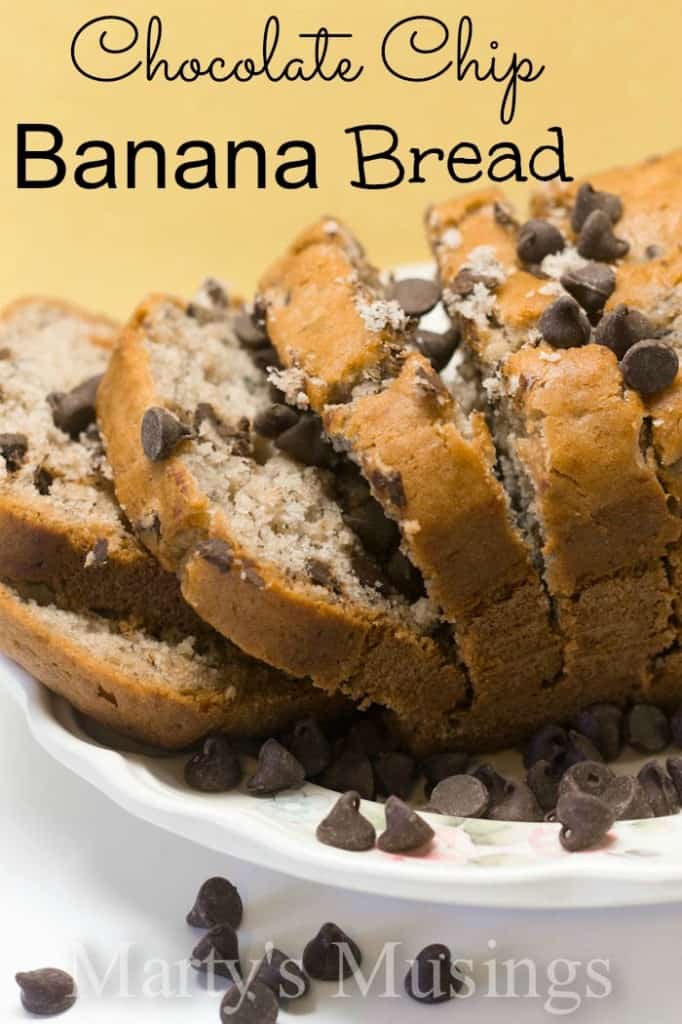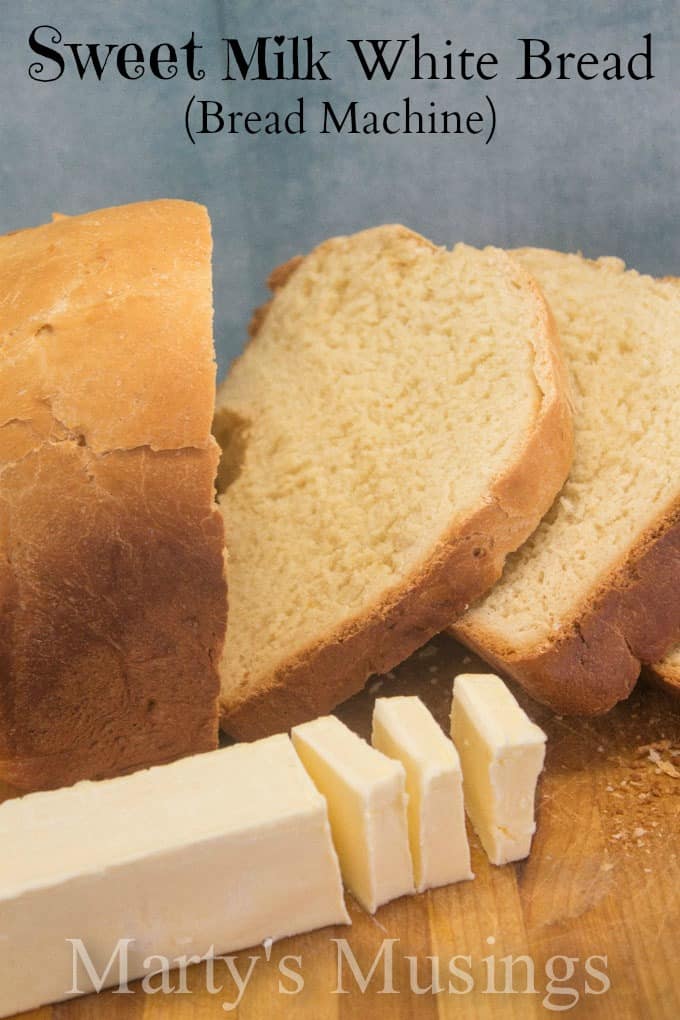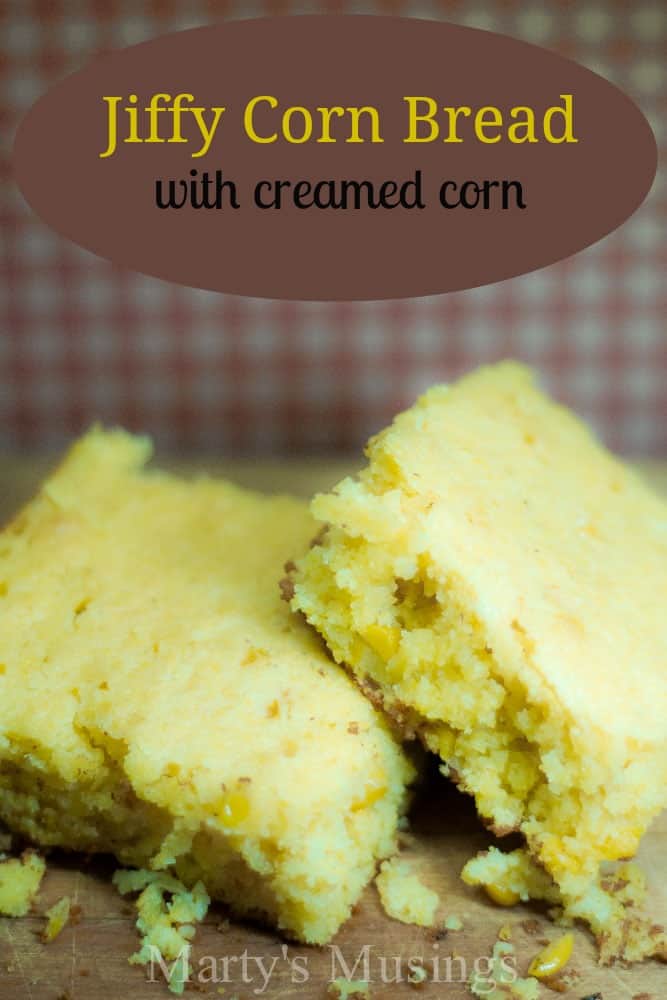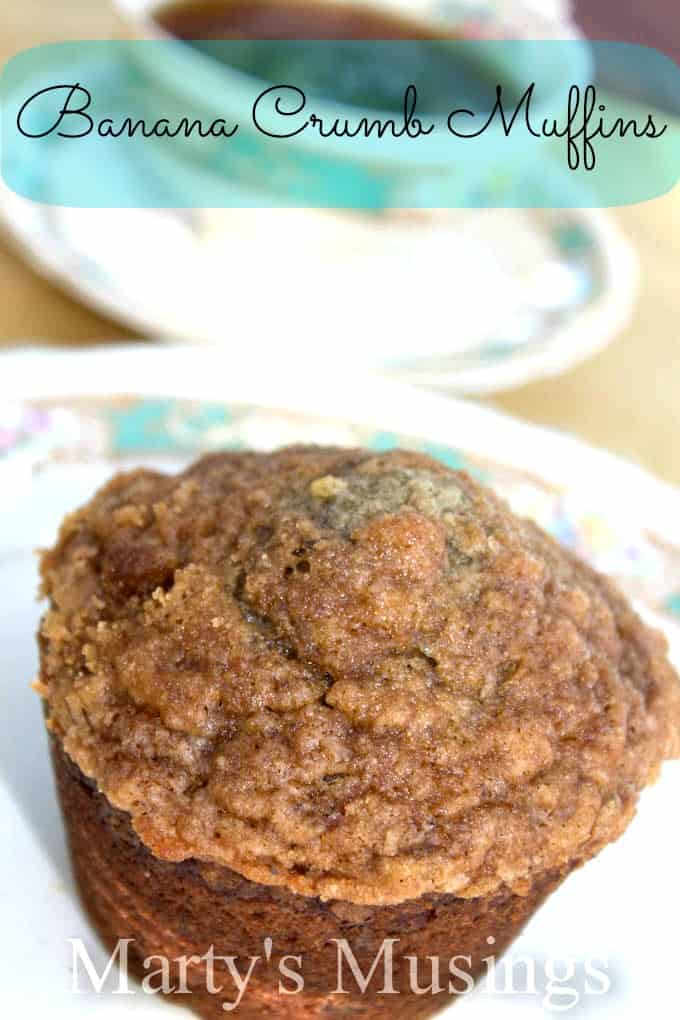 Linking with: Atta Girl Says